Administrator
Staff member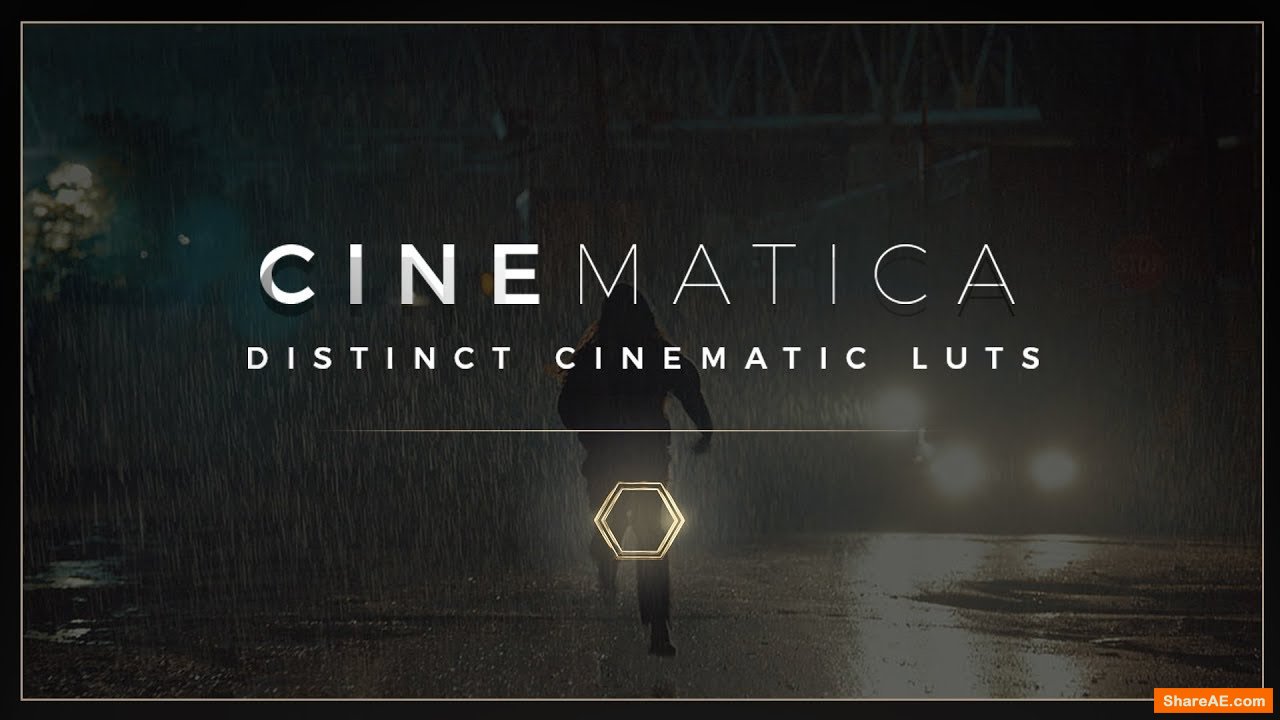 Free Download Cinemtica LUTS - Cinematic color grading - Thepresetfactory | 14 Mb
No. of LUTs25 LUTs
LUT TypesGeneric LOG and Rec709
File Formats.CUBE & .3DL
Compatible SoftwarePremiere CC / After Effects CS5/6/CC / DaVinci Resolve / Nuke*
Requires 3rd Party PluginFinal Cut X (Free Plugin) / Premiere CS6 / Sony Vegas*
LUT Size32 x 32 x 32
25 cinematic LUTs to give your footage a professional grade emulating the "teal and orange" look of hollywood. Inspired by our Cine Collection presets for Photography, we've created these series of .CUBE and .3DL LUTs that come in both generic LOG and Rec709 formats to act as a base for your cinematic color grades.
FILE FORMAT
LUTs come in .3DL & .CUBE versions
WHAT'S INCLUDED
25 LUTs in both LOG and Rec709 versions
Please check your video editing software is comptible with LUTs prior to purchase.
Some video editing software may require 3rd party plugins.
* It is the customer's responsibility to ensure that their software is compatible with The Preset Factory products prior to purchase. Refunds will not be issued to customers who contact our team after purchase stating The Preset Factory products are not comptible with their software.